Findings from the Gartner 2015-2016 Chief Marketing Officer (CMO) Spend Survey clearly show that the term "digital marketing" is on the wane. The survey reports that many chief marketing officers are "done" with the term digital marketing – it's just called marketing now. The report states that 98 per cent of marketers no longer make a clear distinction between marketing online and offline and say the disciplines are merging. However, only about a third those surveyed said that digital marketing techniques are fully incorporated into the overall marketing operation. While the term "digital marketing' may feel overused, some marketing teams still have a learning curve ahead of them.
People have told us that they dislike spammy posts on Facebook that goad them into interacting with likes, shares, comments, and other actions. For example, "LIKE this if you're an Aries!" This tactic, known as "engagement bait," seeks to take advantage of our News Feed algorithm by boosting engagement in order to get greater reach. So, starting this week, we will begin demoting individual posts from people and Pages that use engagement bait.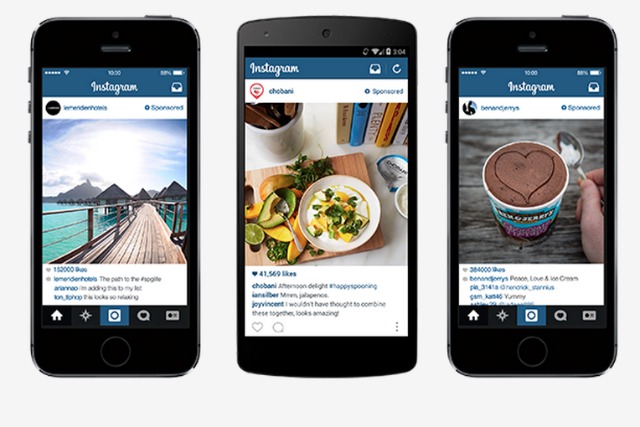 Campaigns that ran on Facebook and Instagram had a mostly positive effect on consumer attitudes towards the brand, proved an exhaustive study by Kantar Millward Brown and Saïd Business School, University of Oxford.
Key takeaways from the study
Digital is important for long-term brand building as well as sales
Desktop isn't dead!
Things don't stay shiny and new forever
Be more human
Digital works best as part of the media mix
We're about to enter the final quarter of 2017, and the relevance and importance of social media are at an all-time high. It has become an indispensable part of our digital communications strategies and delivers measurable results in branding, leads and sales.
The world of social media may be dynamic and constantly evolving, but one thing always remains constant: the steady pattern of growth. In fact, social media users now number 2.8 billion globally. And businesses are clamoring to get a piece of the action.
When it comes to a saucy bowl of pasta or a perfectly cooked steak, people are willing to wait in (long) lines for a taste of their favorite comfort foods. Rolling out soon, wait times on Google Search (and coming soon to Maps) shows you the estimated wait at your favorite restaurants. Now you can decide whether that cronut is really worth an hour wait or plan ahead to get your fix at a time when you can avoid a wait entirely.
https://blog.google/products/maps/skip-line-restaurant-wait-times-search-and-maps/